Heavy Duty Commercial DummyTrim
| | |
| --- | --- |
| Item Number | UH40020 |
| Product Type | Dummy |
| Product Style | Satin Chrome |
| Product Description | See below |
View item at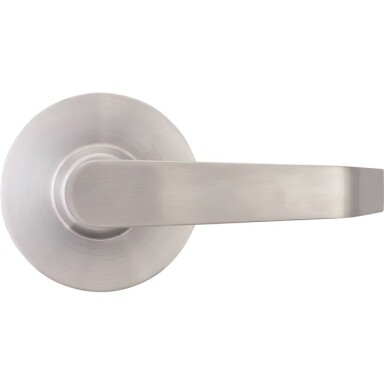 Constructed with an all metal chassis this durable, stylish lever is perfect for interior use on homes or offices. It fits seamlessly on inactive doors to match any other Universal Hardware Heavy or Industrial Duty lever.
Corrosion resistant steel
Can be used on metal or wood doors
Surface mounted
Matches heavy and industrial duty levers
Didn't find the item or help you need?
Open a Warranty or Technical Support Ticket
Call us
(800) 562-5625
We are here
Monday - Friday
8:00am - 4:00pm Pacific
Hold times can vary based on call volume, but even when we are tied up on the phone, we check our email – so please consider filling out the online form. We'll have all your information and if we need more, we'll contact you right away. You'll also get a receipt with a ticket number for tracking. We promise to address your inquiry within the next business day; often we can help you right away.