Keeper 1/2" Removable Bed Bolt
| | |
| --- | --- |
| Item Number | 89320 |
| Product Description | See below |
Keeper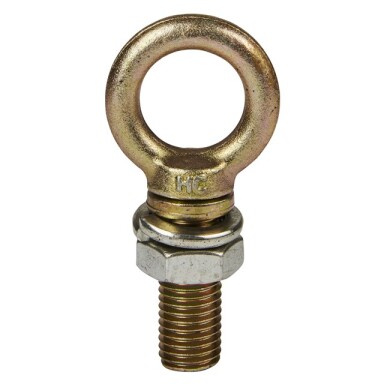 KEEPER®'s 1/2" Removable Bed Bolts have an 800lb working load limit and a 2400lb break strength. They have a swivel eye that rotates freely. Can be removed when not in use.
800 lbs. Working Load Limit
2400 lbs. Break Strength
Swivel eye rotates freely
Open a warranty of technical support ticket
Use this form for both warranty replacement requests and for technical support.
We respond same day in most cases.
Attach a picture or find your item in our catalog to assist us in serving you quicker.