Keeper 1/2" Removable Bed Bolt
| | |
| --- | --- |
| Item Number | 89320 |
| Product Description | See below |
Keeper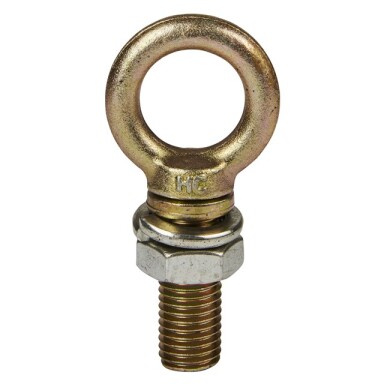 KEEPER®'s 1/2" Removable Bed Bolts have an 800lb working load limit and a 2400lb break strength. They have a swivel eye that rotates freely. Can be removed when not in use.
800 lbs. Working Load Limit
2400 lbs. Break Strength
Swivel eye rotates freely
Didn't find the item or help you need?
Open a Warranty or Technical Support Ticket
Call us
(800) 562-5625
We are here
Monday - Friday
8:00am - 4:00pm Pacific
Hold times can vary based on call volume, but even when we are tied up on the phone, we check our email – so please consider filling out the online form. We'll have all your information and if we need more, we'll contact you right away. You'll also get a receipt with a ticket number for tracking. We promise to address your inquiry within the next business day; often we can help you right away.