Keeper 20' Vehicle Recovery Strap
| | |
| --- | --- |
| Item Number | 02922 |
| Product Description | See below |
Keeper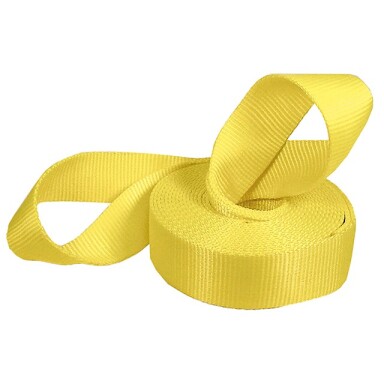 The Keeper Performance Engineered® 20 FT Vehicle Recovery Strap is designed for emergency vehicle towing and recovery. The 2" Hi-Test® abrasion-resistant strap is a great chain alternative. It is light, compact and won't rust, rot, or mildew.
7,000 lbs. Max vehicle weight
15,000 lbs. Break strength
Stretch and recoil action
Ideal for mid-sized trucks and SUVs
Open a warranty or technical support ticket
Use this form for both warranty replacement requests and for technical support.
We respond same day in most cases.
Attach a picture or find your item in our catalog to assist us in serving you quicker.